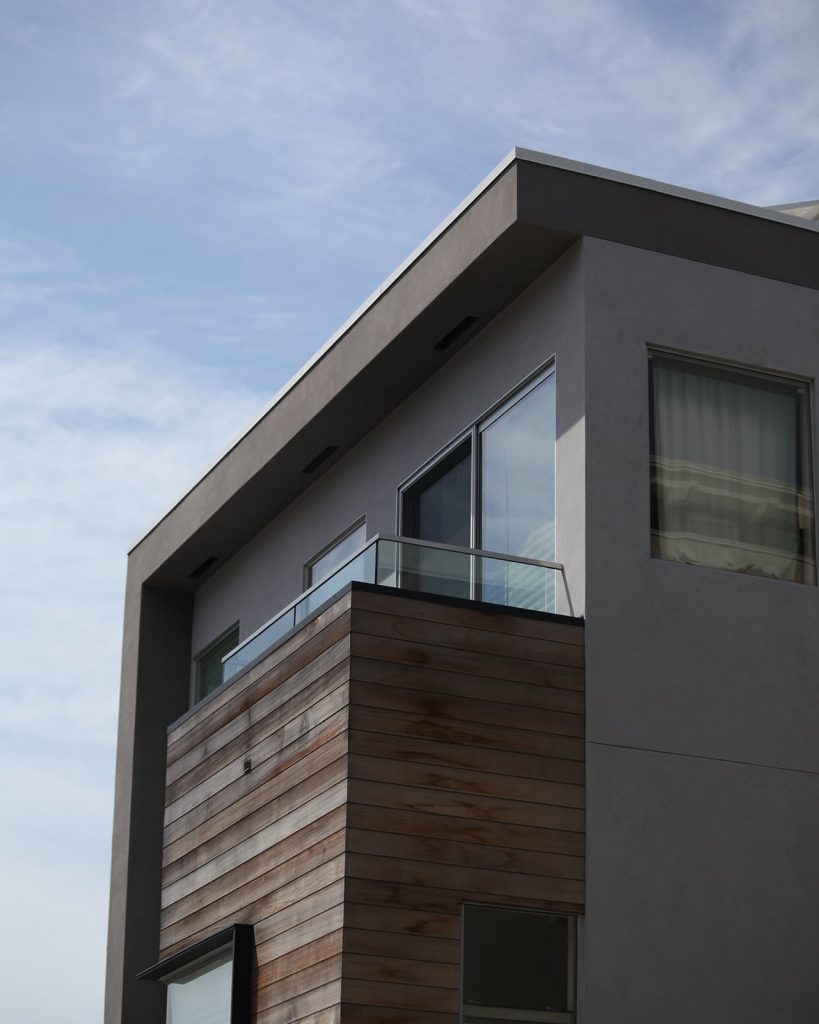 Seller's Guide & Tools



Sellers have enough to worry about in readying their home for the market and planning their move to a new home. I will take over a huge number of tasks and details to make sure that your real estate property is properly evaluated, priced, marketed, negotiated and closed.
Thinking About Selling Your Home?
We are experts in the local market and will guide you through the entire process of selling your property from listing to sale. Our marketing plans assure your property maximum exposure and we pride ourselves on personal service.
Why and When to Sell
The reasons and motivation for selling your home or property are important to know, as they can affect the potential sale of your home as well as the negotiating process. While it might seem obvious, your intentions to sell make it easier for our team to determine the best options for your goals.
Factors and timelines are laid out based on your goals–do you need to sell quickly, or do you have a longer span of time? What time of year is best to sell a property? When do you want to move?
Lino possess the experience, knowledgeability, and the means to assist you with accomplishing your real estate goals. We keep you up-to-date on the marketplace, prices, financing, terms, and competing properties.
What to Consider
Your home is likely to be one of your largest and most valuable investments. When it comes time to sell, there are many factors which can effect the exposure, price, and offers you get on your property.
For example, a comparative market analysis is a major aid in helping set the best price for your home, to avoid over-pricing or under-pricing. As experienced real estate professionals, Lino knows what works and what doesn't–from necessary repairs and de-cluttering, to the best ways to highlight your home's features.
No matter which market you're in, we sell from starter homes to luxury properties in California, North Carolina, and Ohio. You can count on my proven track record, of 30 years of experience in real-estate, to get your home sold.
What is the value of your home?
Get an instant snapshot of your home's estimated value and market report, including buyer activity and recent sales in your area. Then contact Lino Pimentel to have your home sold quickly and at the right price!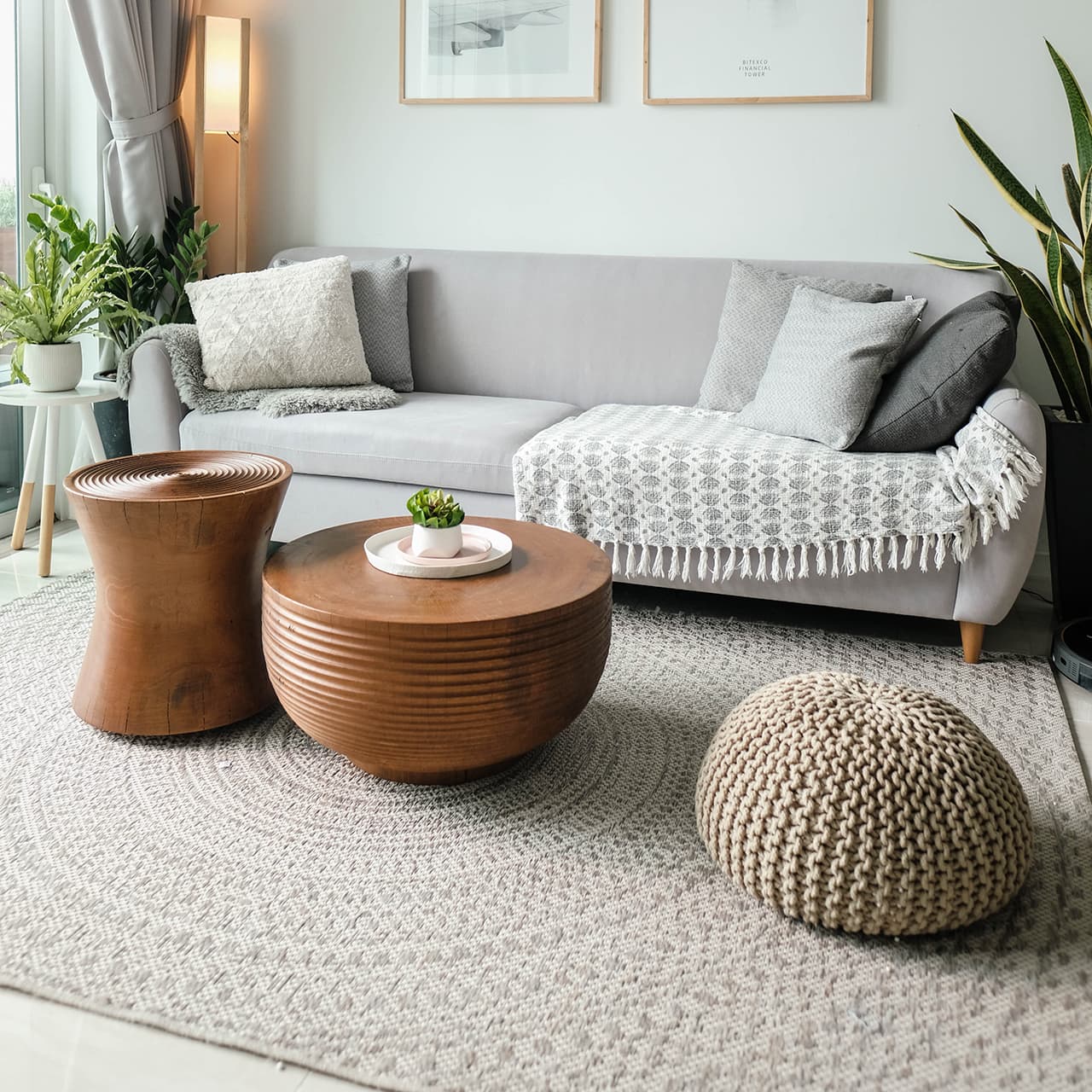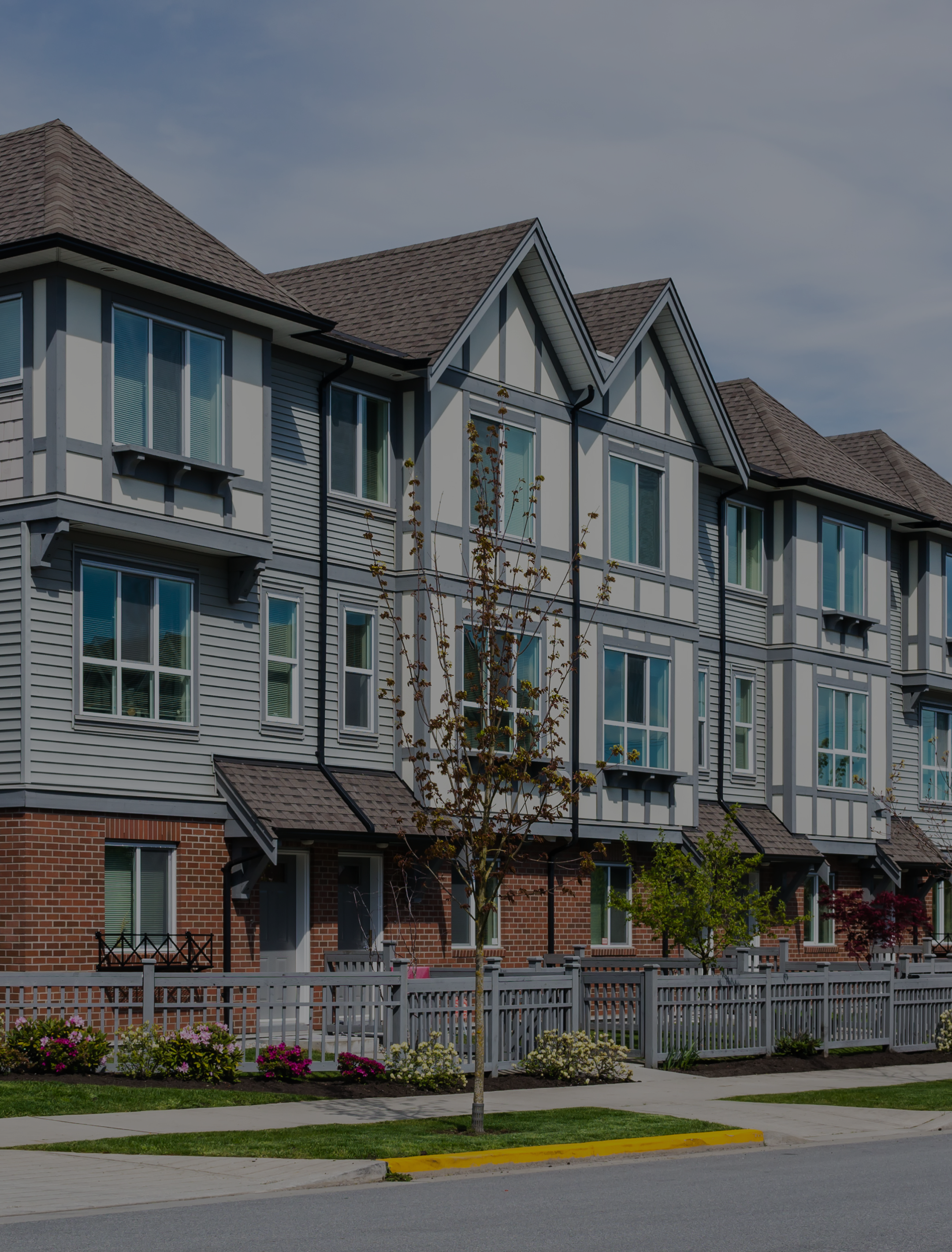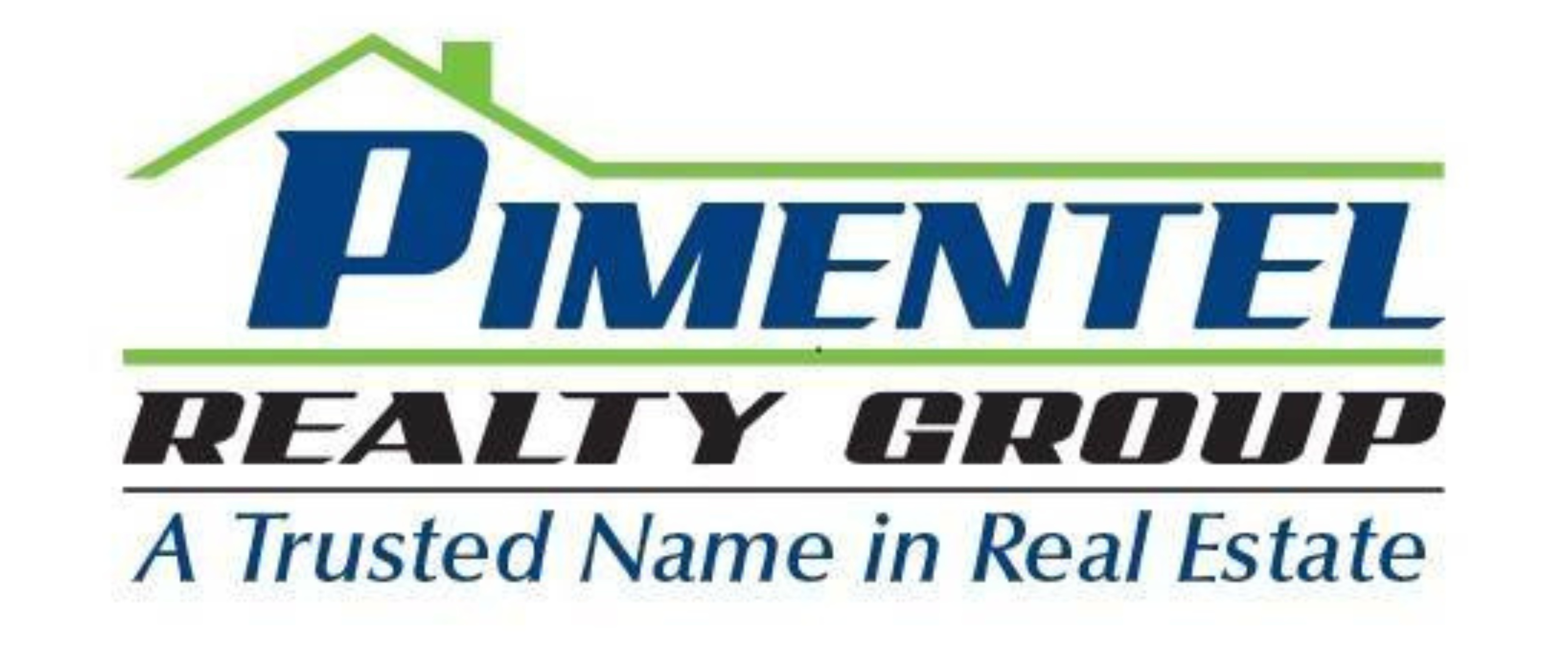 Contact Lino Today for your FREE Property Evaluation.