Specializing in Residential Income, Multi-Family, Commercial, Industrial, Ag, & Dairy Properties
Pimentel Realty Group
A Trusted Name In Real Estate
Full-service brokerage servicing California, Georgia, and North Carolina. Our core clients include high net worth investors, family offices, corporate tenants, private equity, & sponsors in the area.
We offer representation in
Direct real estate allocations

Strategic wealth growth

1031 exchange & tax strategy

Asset preservation

Value-add

Operations & asset stabilization
Looking to invest in the California, Georgia and North Carolina? We invite you to take advantage of our services.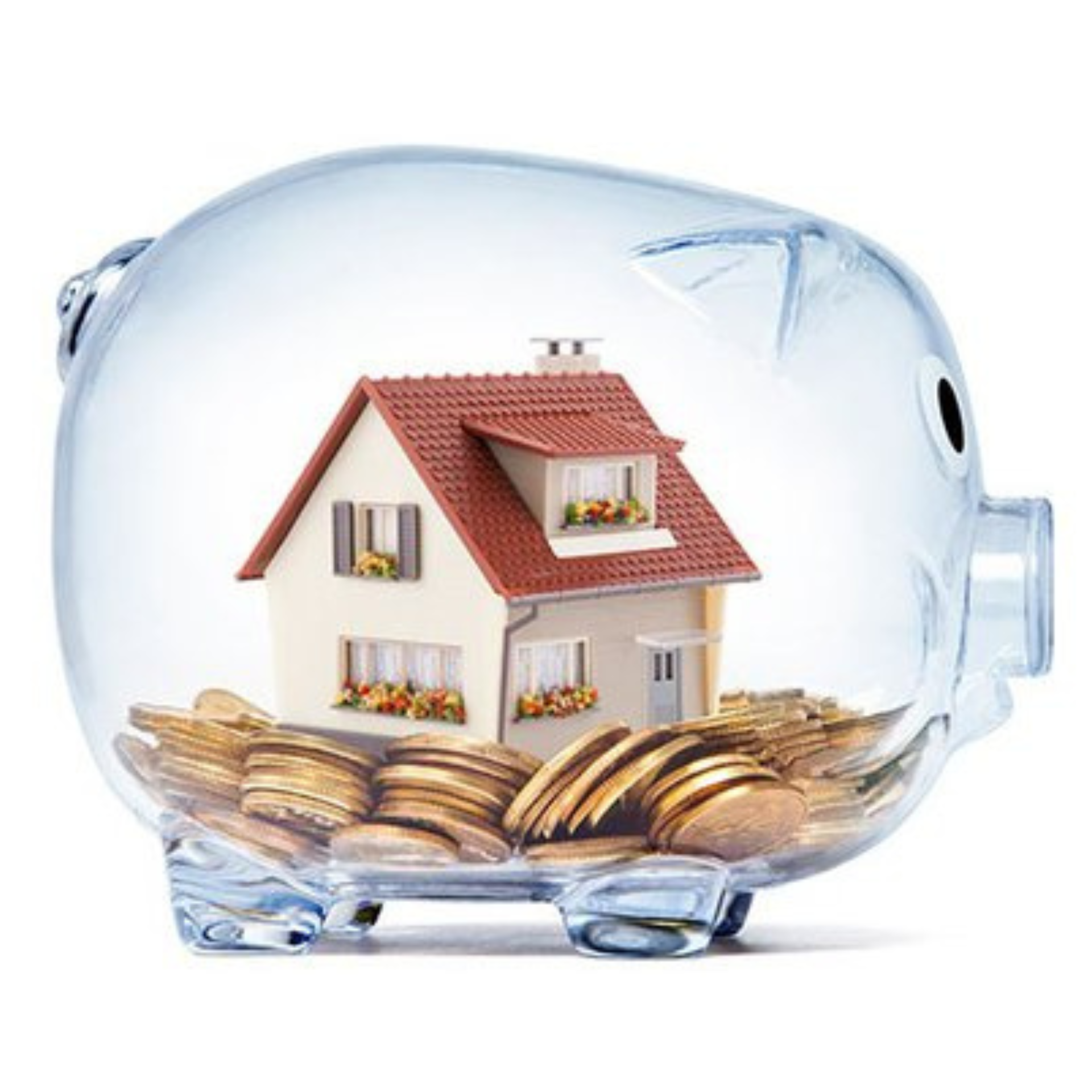 Agricultural & Commercial
Realtor/Broker
A Premier Rural Realtor in California, North Carolina, Georgia, and surrounding areas.   Lino can help you discover, buy, and sell rural real estate. Every month Lino connects multiple investors, land owners, and residents search for land for sale with listings from industry leading programs. Whether you're looking for farms for sale to sell a ranch, Working with an agent or broker that specializes in rural real estate to help buy or sell land is crucial. Lino has over 30 years as a realtor in California, North Carolina, Georgia, and surrounding areas.
Find Your Next Commercial Property
Lino, is a realtor/broker on LoopNet, the world's fastest growing CRE marketing platform. Being a Realtor/Broker on LoopNet.  Lino is committed to accelerating the growth of the tenants and investors looking at your listings and driving maximum exposure to your property. Also ensuring when tenants and investors search for space, they will see your listings.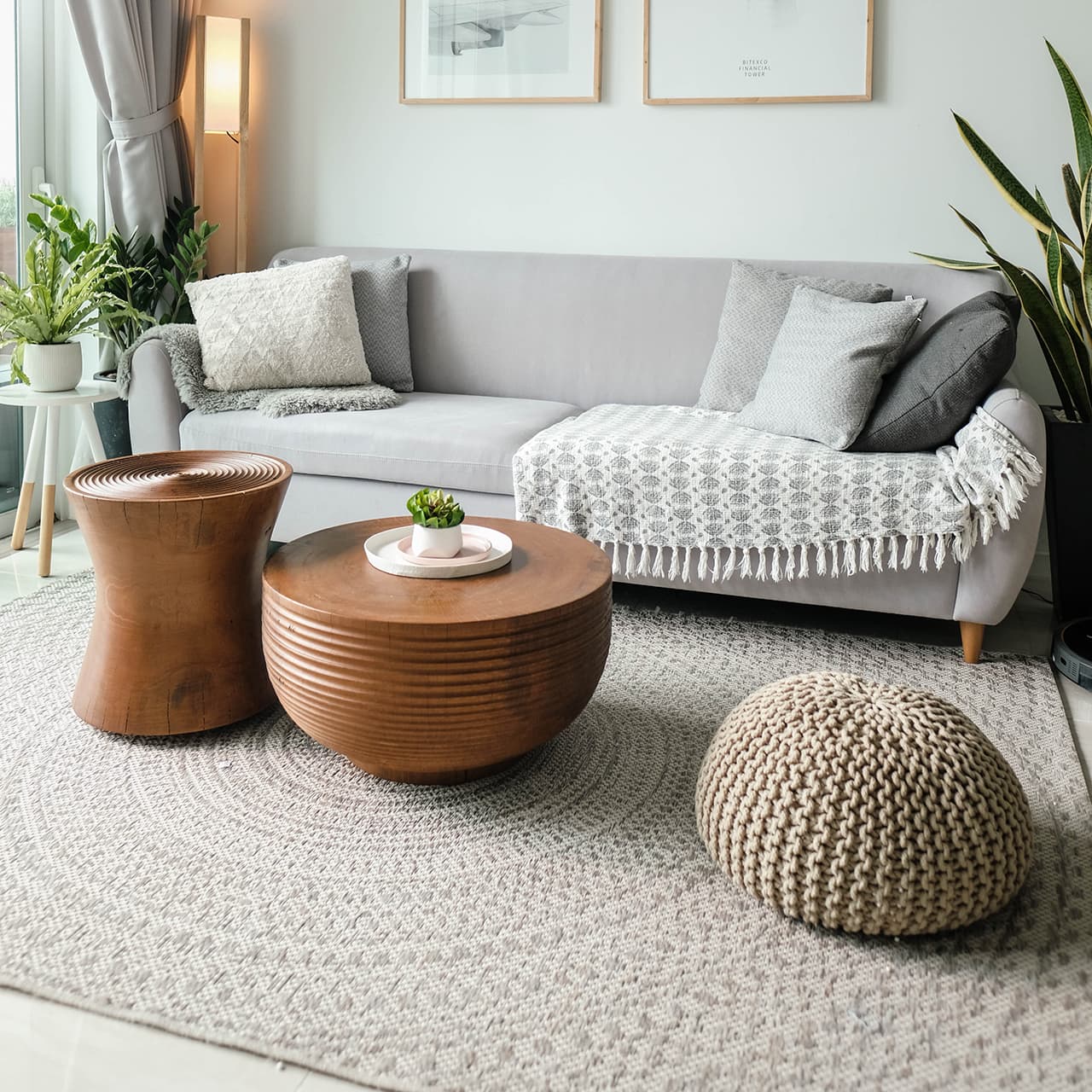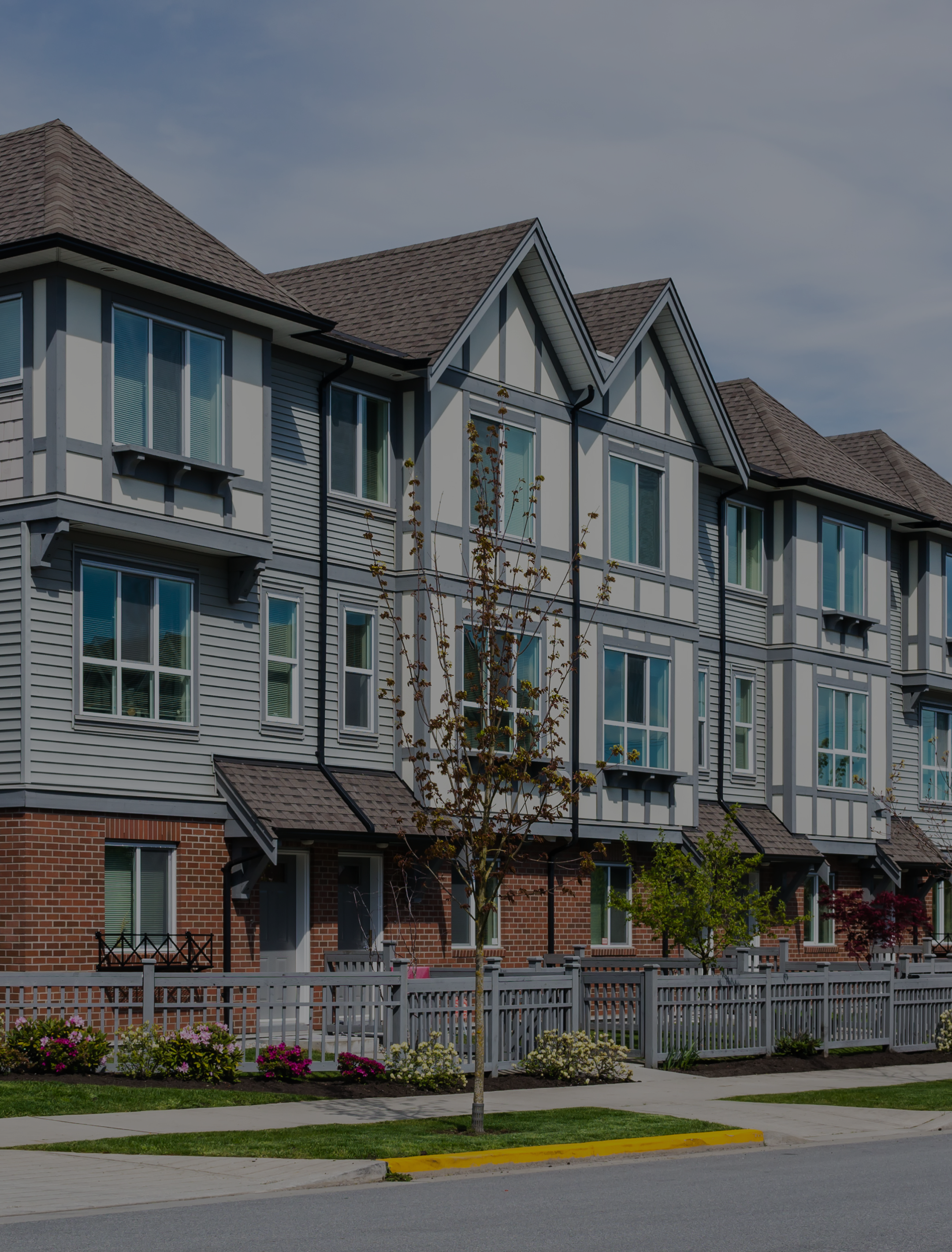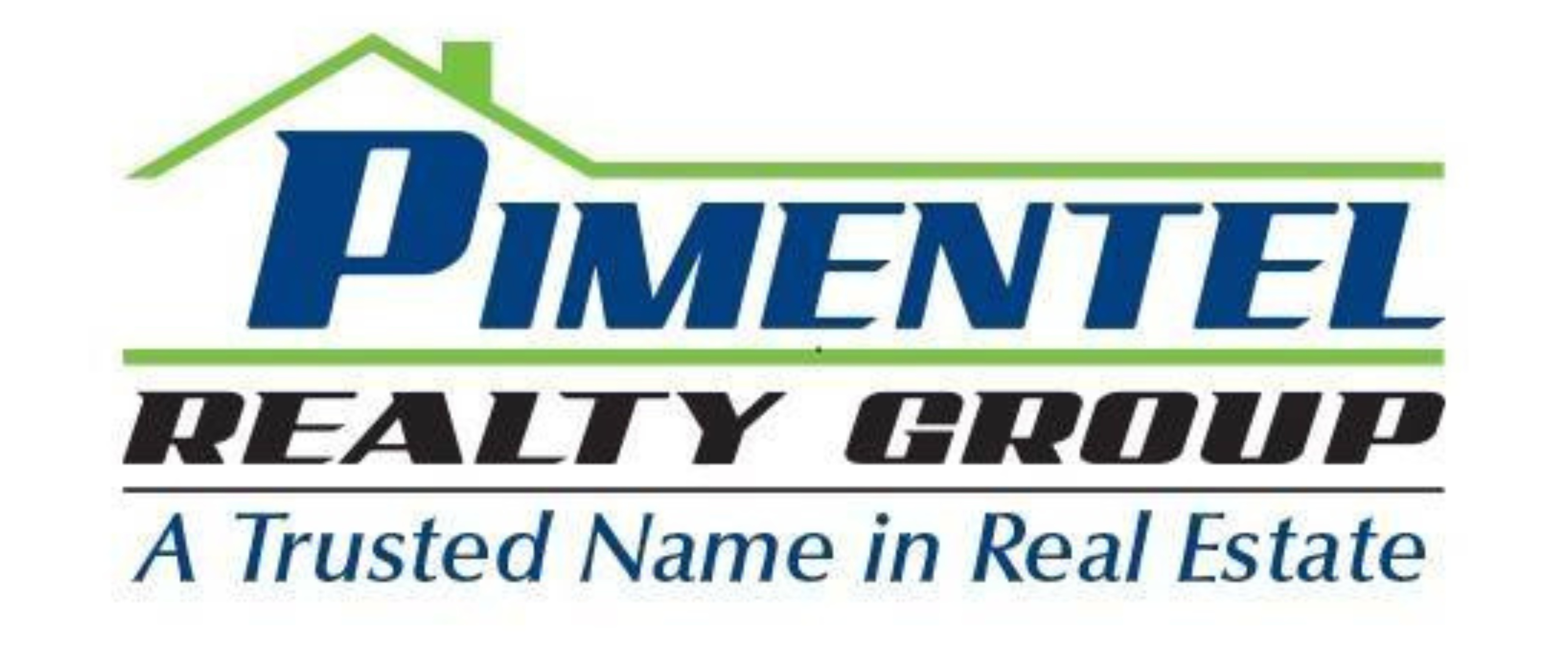 Contact Lino Today for your FREE Property Evaluation.