Buy and Sell with Pimentel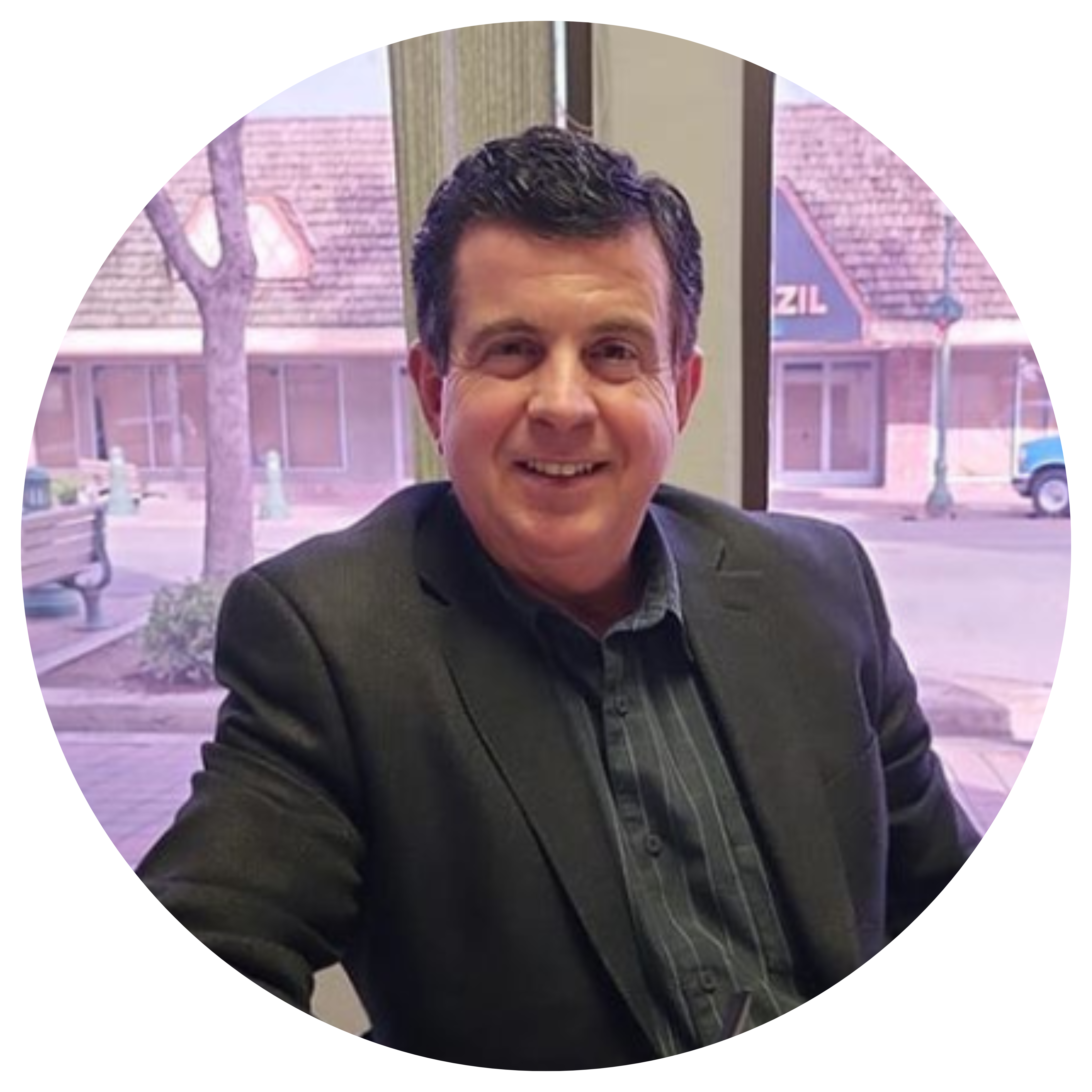 As a REALTOR® with over three decades of real estate experience in California, North Carolina, and other areas throughout the country. Lino Pimentel has been a top producer with the highest ranked local reviews in the community throughout his entire career. He is known among his clients and others in the real estate community for his unmatched work ethic, extensive knowledge of the market and negotiating skills with a unique hands-on approach, as he personally oversees every step of a real estate transaction. His proven ability to deliver is backed by his countless client testimonials of placing the right individual in the right home time and time again.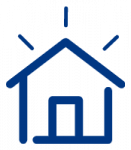 Lino Pimentel has developed an extensive network of off-market properties that are not available to the general public. Learn more about our exclusive access.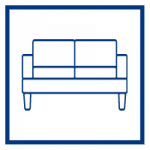 Agricultural & Commercial
Realtor/Broker
A Premier Rural Realtor in California, North Carolina, Georgia, and other areas throughout the country. Lino can help you discover, buy, and sell rural real estate. Every month Lino connects multiple investors, land owners, and residents search for land for sale with listings from industry leading programs. Whether you're looking for farms for sale to sell a ranch, Working with an agent or broker that specializes in rural real estate to help buy or sell land is crucial. Lino has over 30 years as a realtor in California, North Carolina, Georgia, and surrounding areas.
Find Your Next Commercial Property
Lino, is a realtor/broker on LoopNet, the world's fastest growing CRE marketing platform. Being a Realtor/Broker on LoopNet, Lino is committed to accelerating the growth of the tenants and investors looking at your listings and driving maximum exposure to your property. Also ensuring when tenants and investors search for space, they will see your listings.
Specializing In Residential, Multi-family, Commercial, Industrial, Ag, & Dairy Properties
Lino Pimentel Realtor/Broker 559-799-1300
Affiliated Businesses
Lino has over 30 Years of history in Real Estate, Business, and Community Leader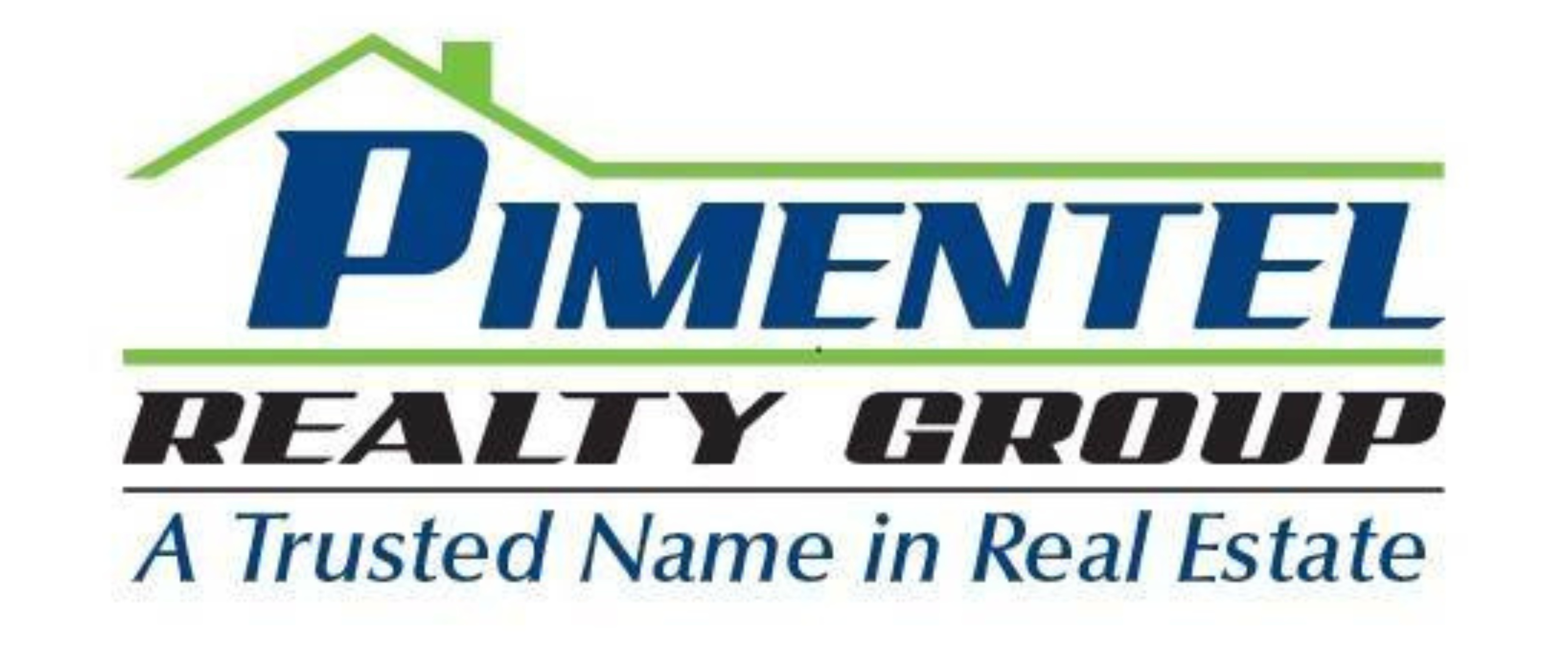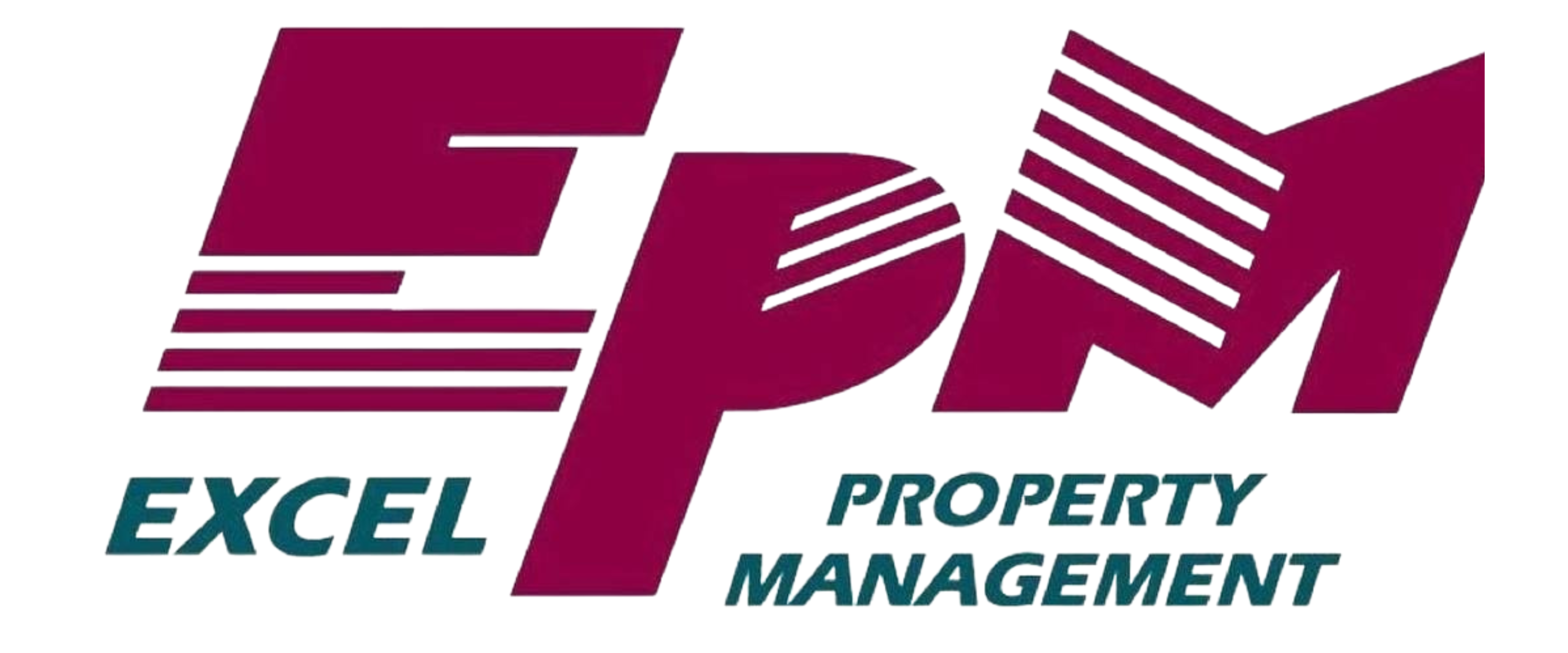 Excel Property Management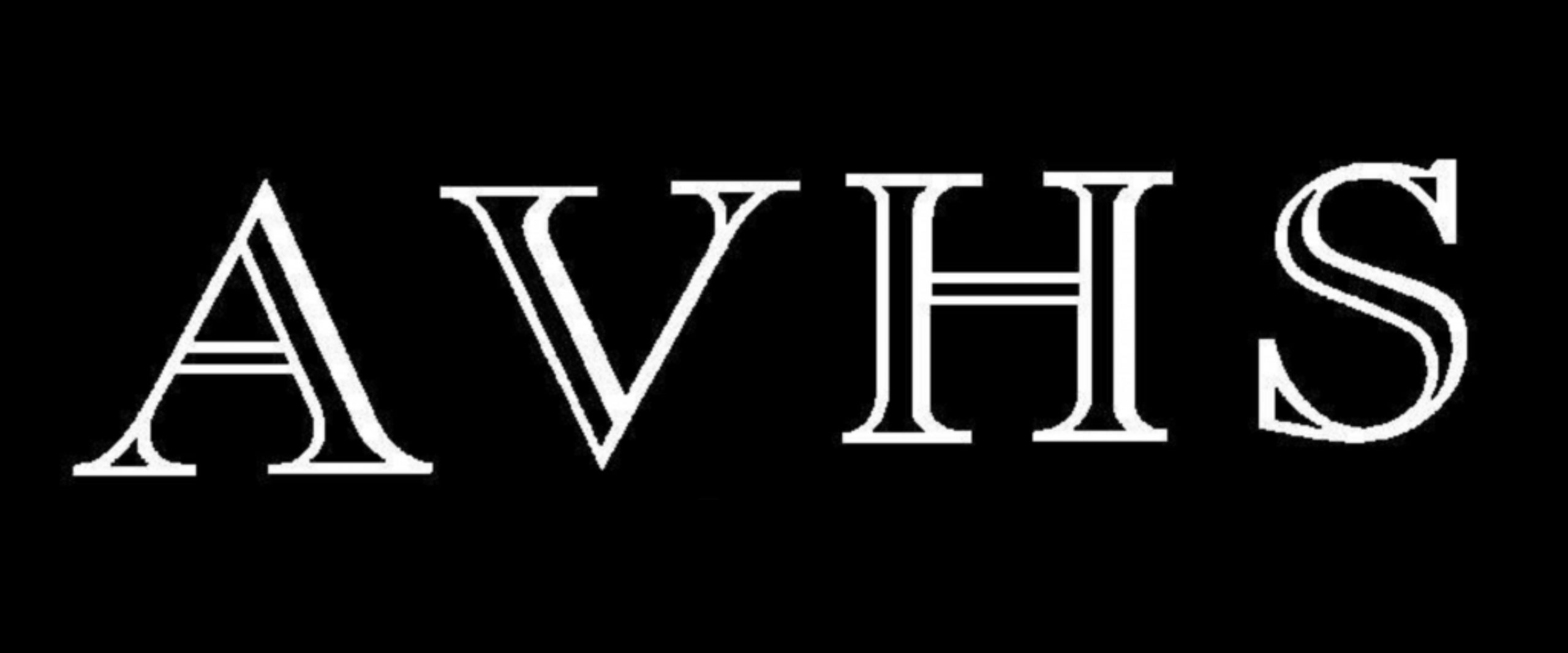 All Valley Housing Services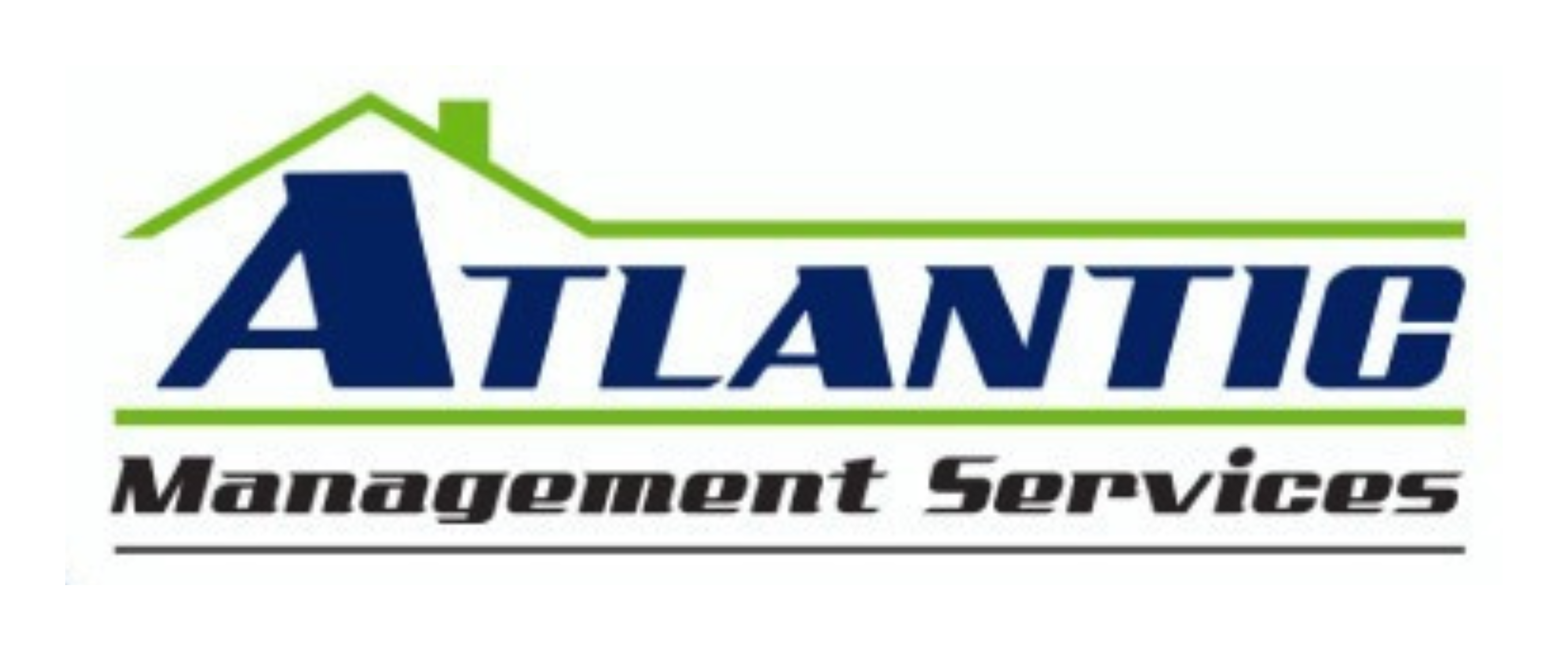 Atlantic Management Services
- Chris Barnes
At first, we had a lot of questions about certain repairs, but Mr. Pimentel always had the right answer. Not only that, he and his team were super attentive and responsive to all of our needs. We were very impressed with how knowledgeable he is about inspection reports and how to best handle them.
- Christopher Bell
We tried to sell FSBO, but the amount of paperwork was overwhelming. We were lucky to find Mr. Pimentel through a family friend recommendation. He took care of everything! And he sold the house faster than I thought.
- Jeremy Green
Mr. Pimentel helped us to find our first home right after we got married! He knows his business and his advice saved us thousands of dollars and a lot of time. He always goes the extra mile, that's why we have referred him with friends and family.