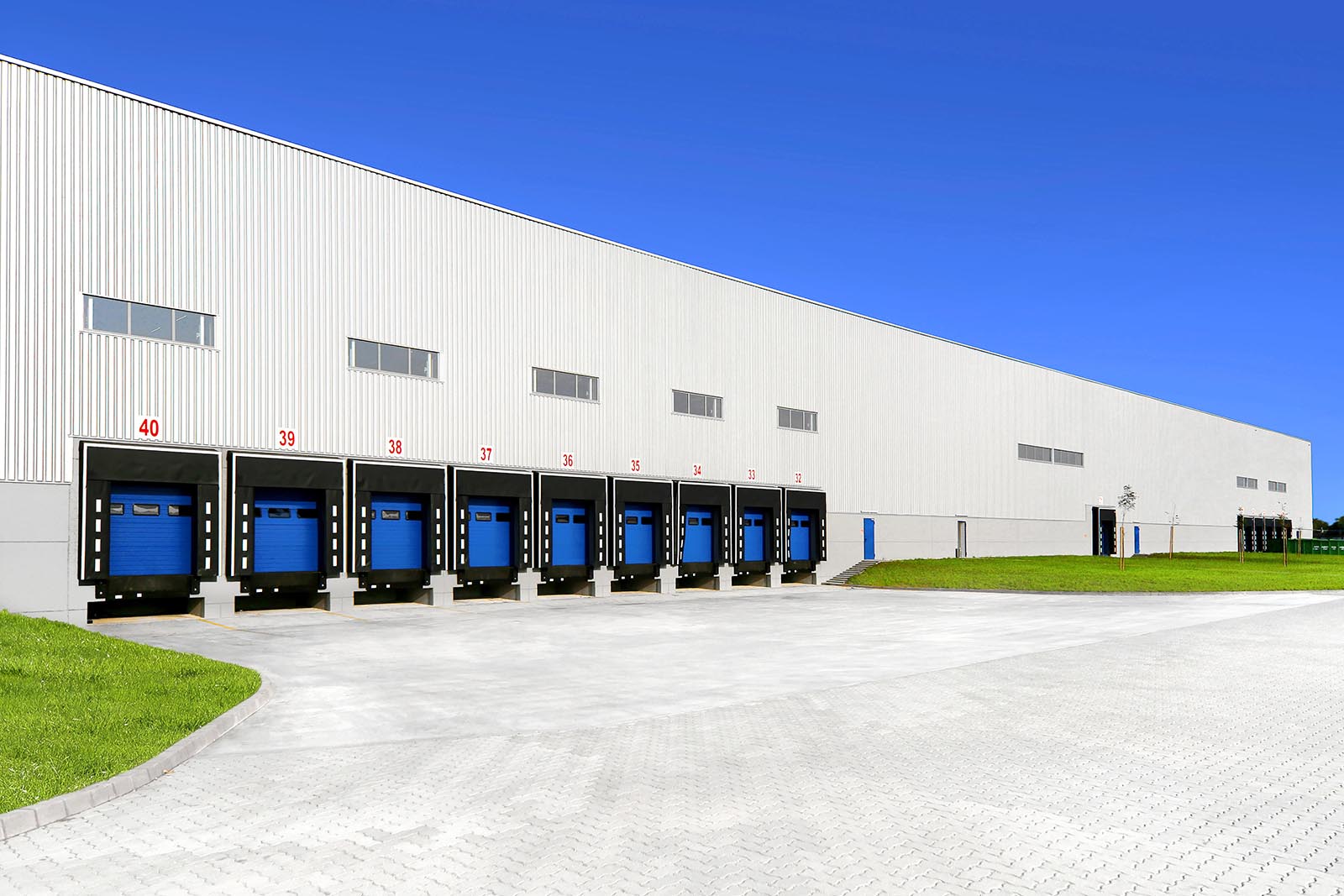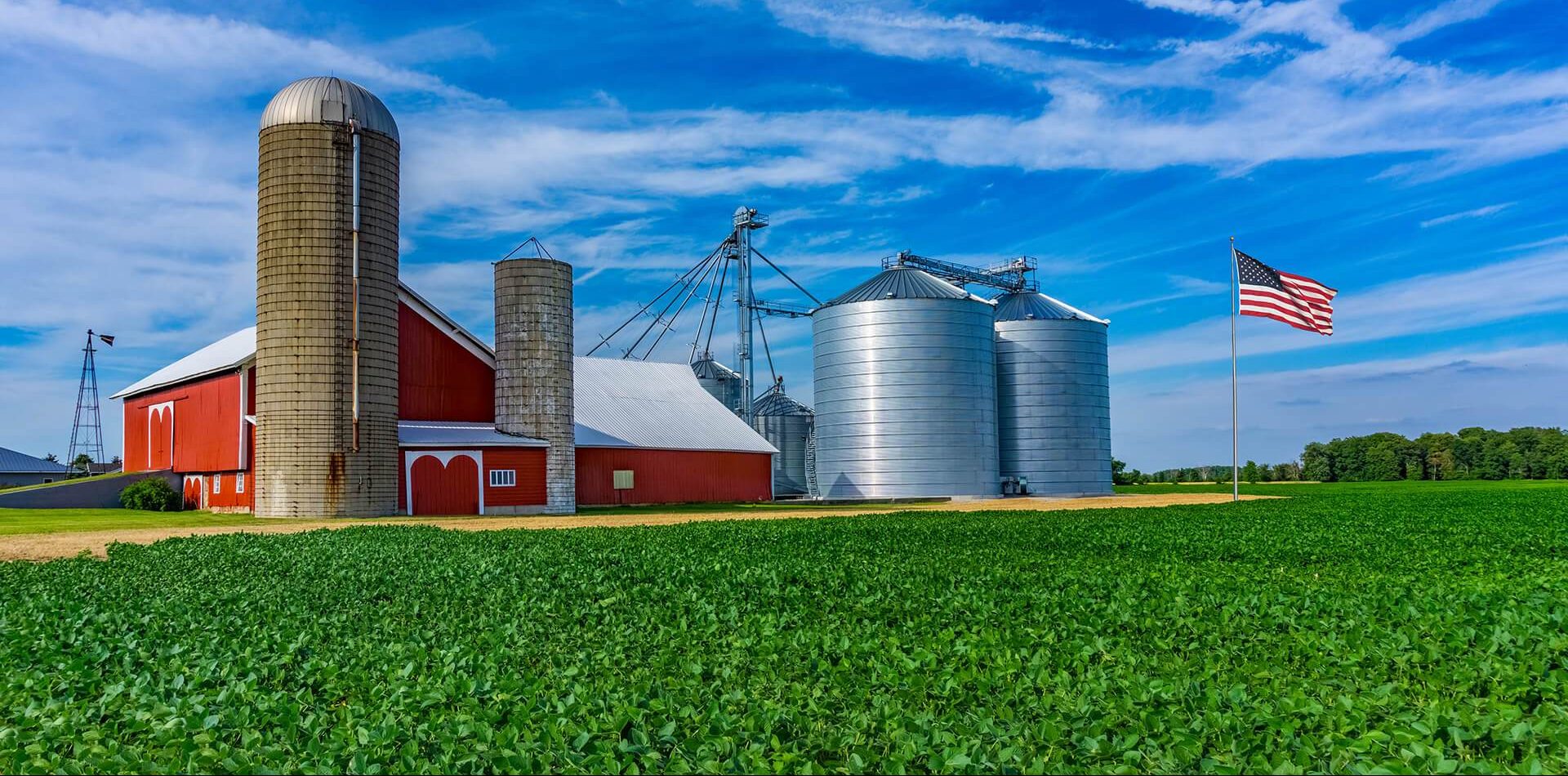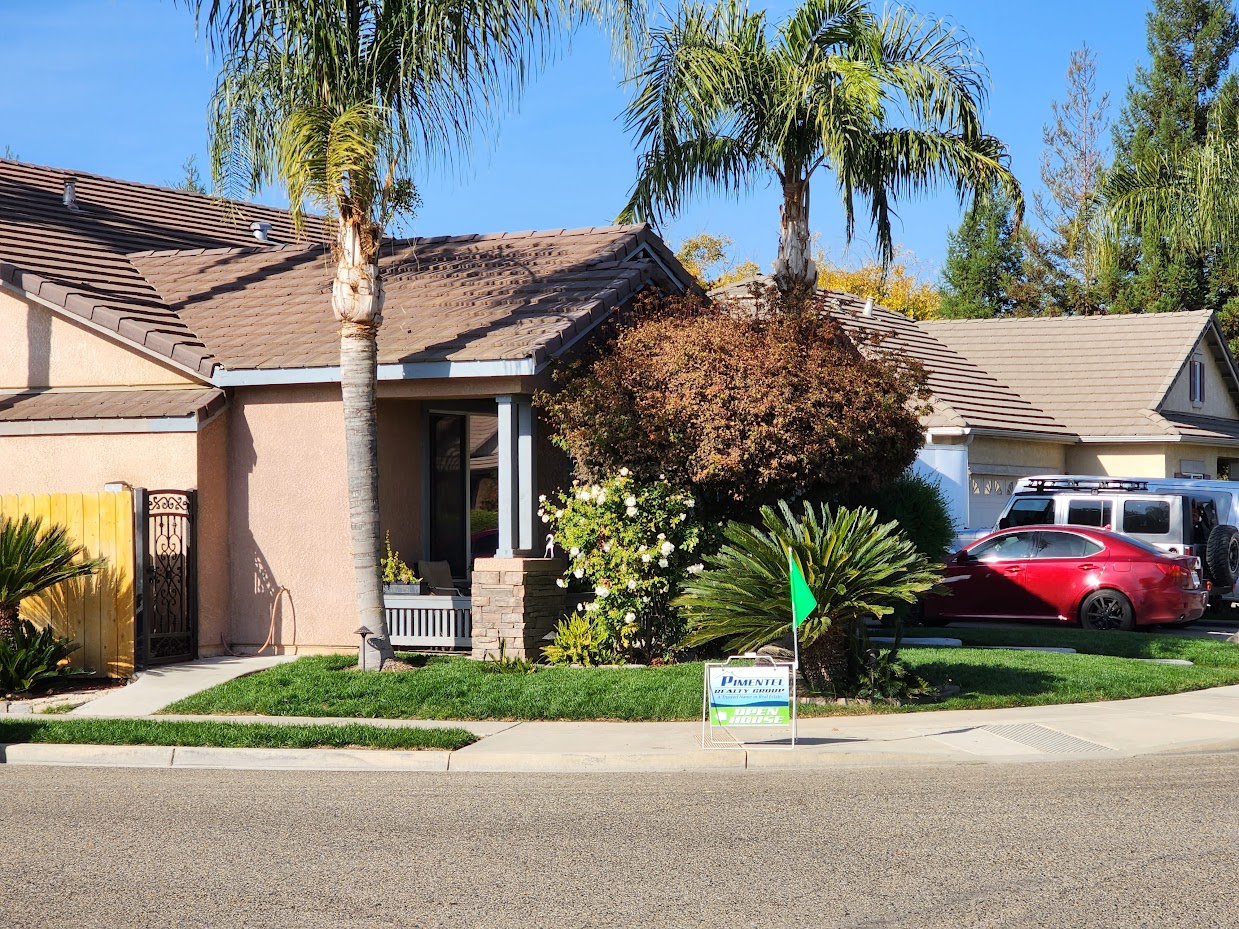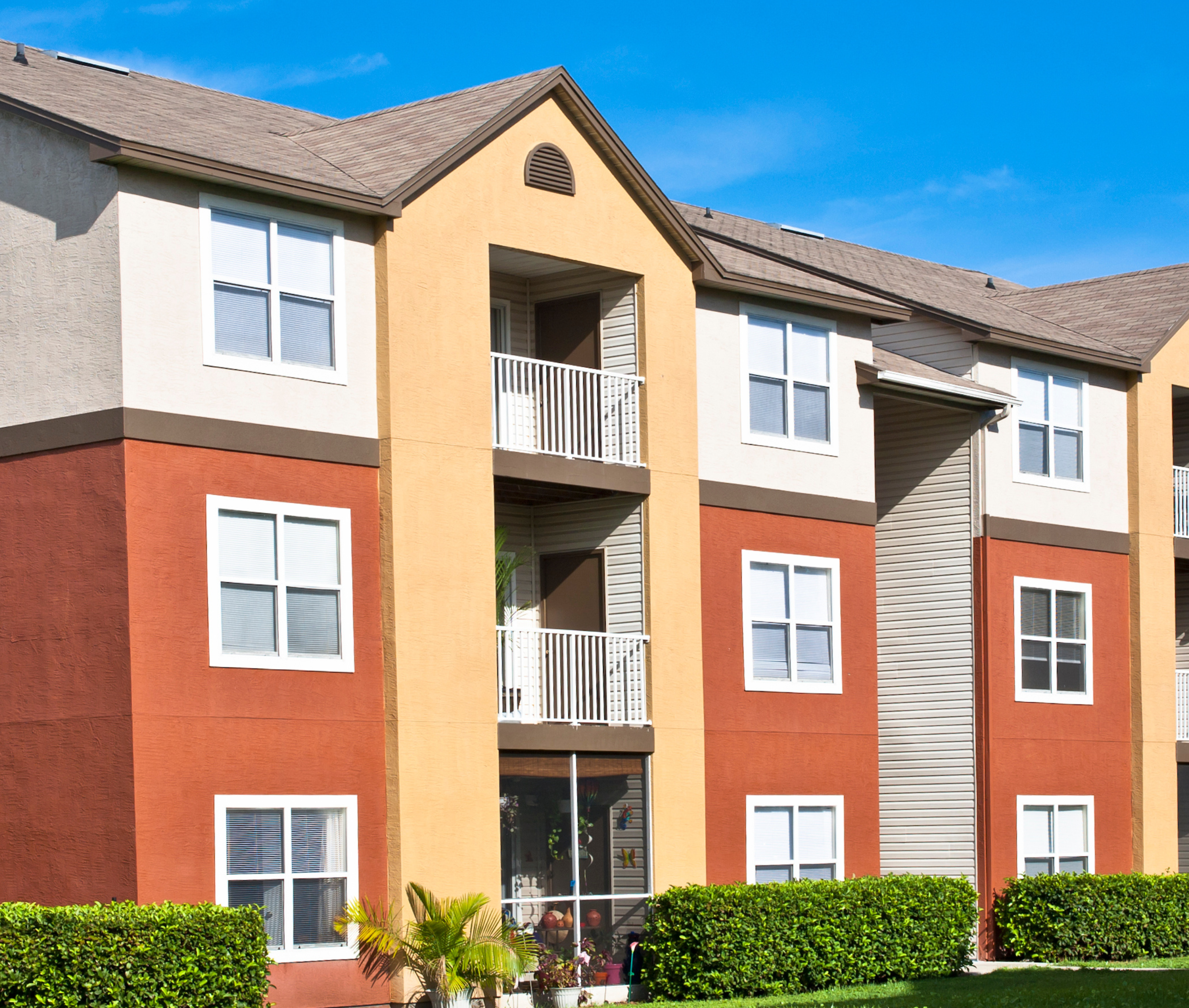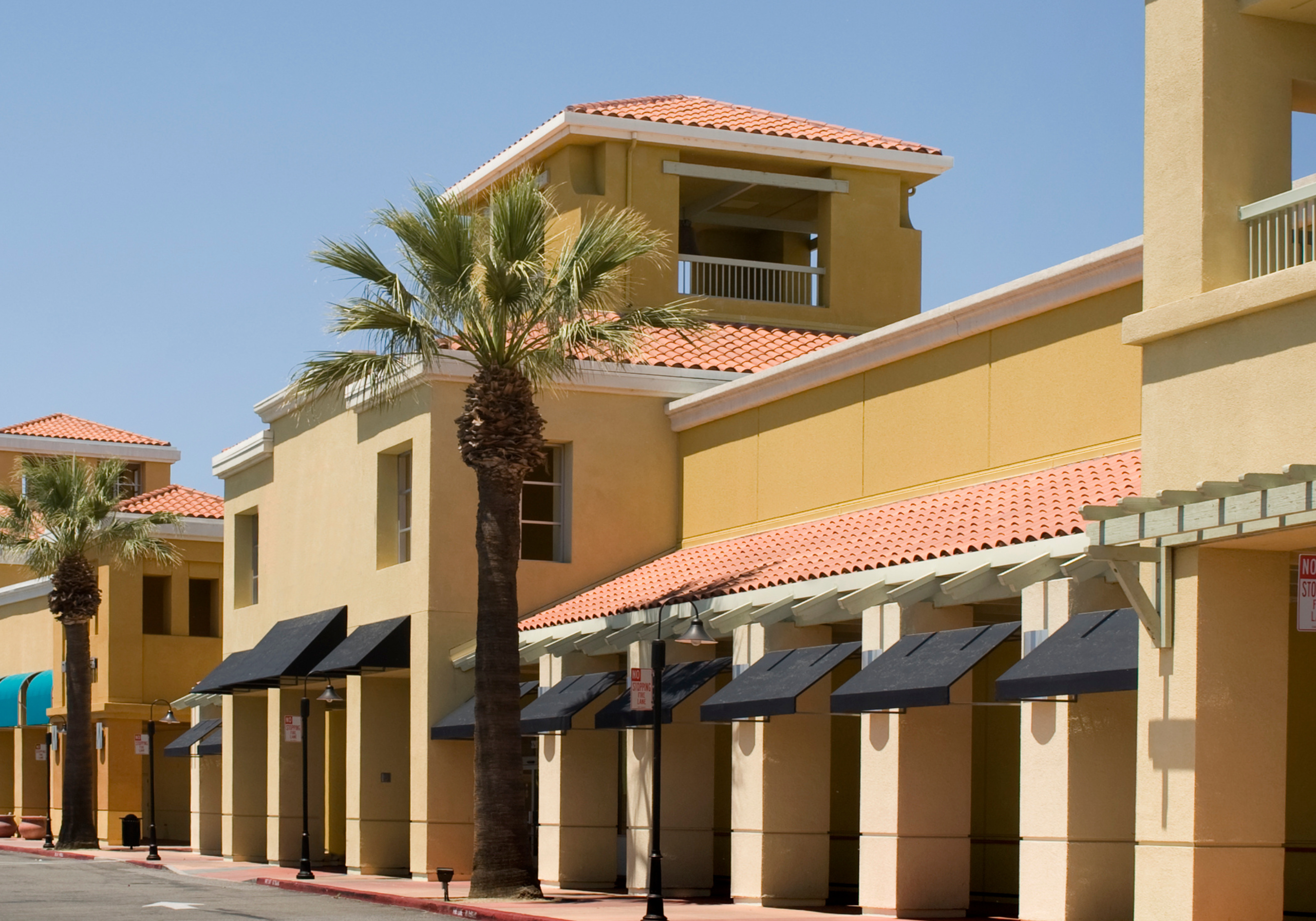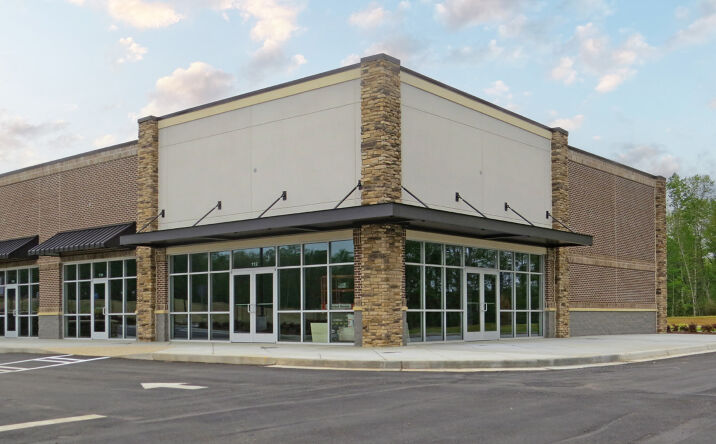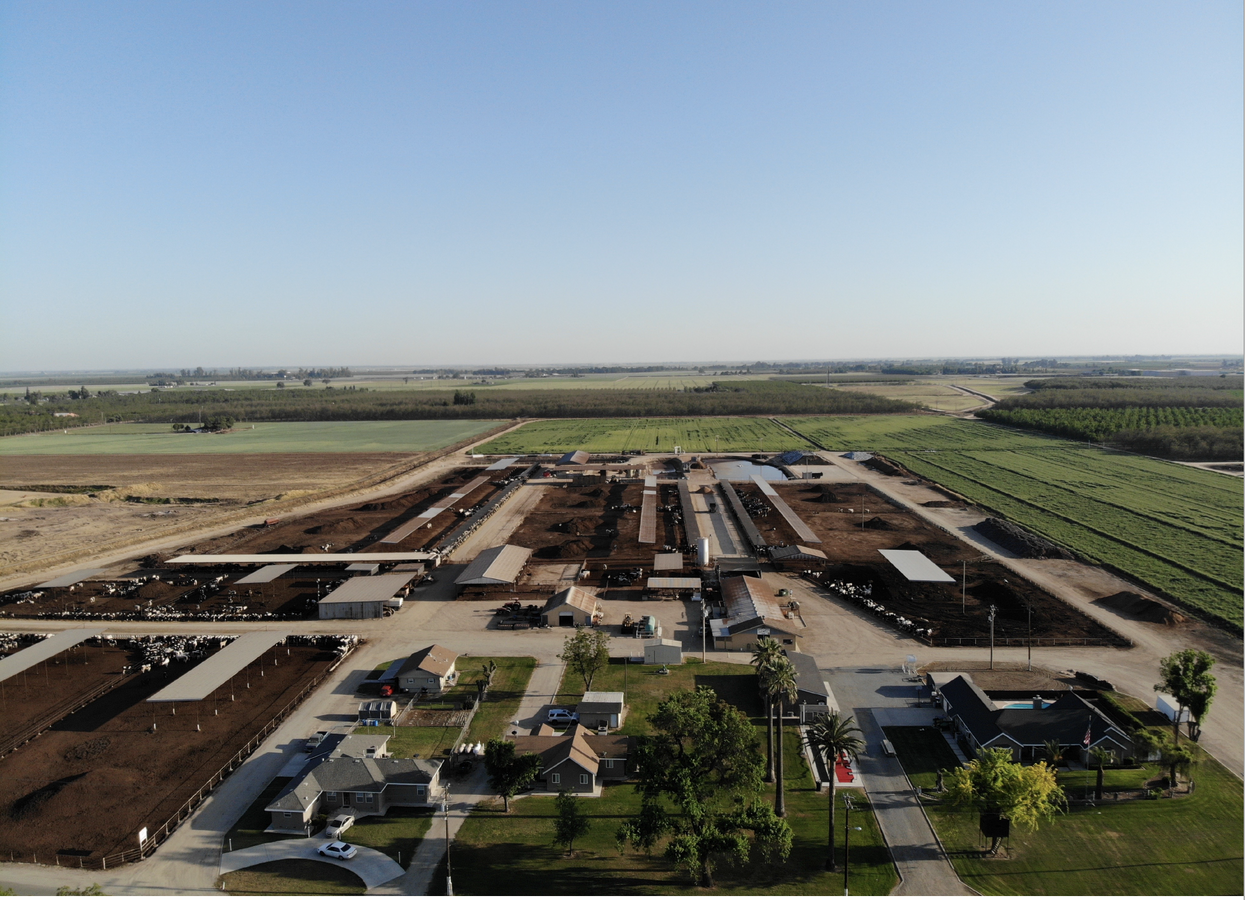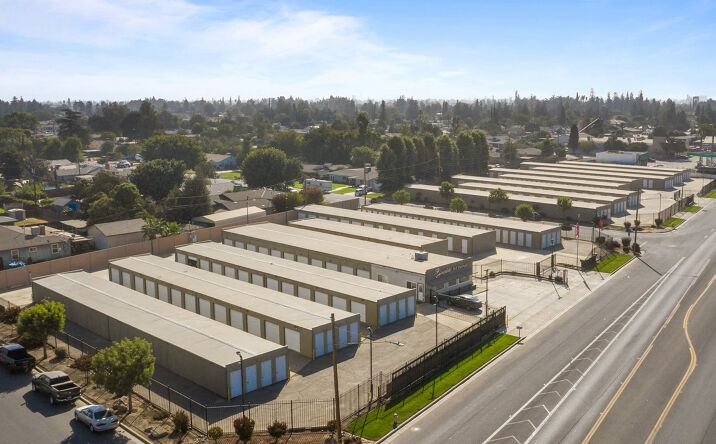 Pimentel Realty Group
Whether you are moving down the street or relocating, we have the local expertise and resources to help you find the perfect home or condo for you and your family. We work closely with our clients to understand your real estate needs and goals to help you find the best home at the best possible price.
.
How and When to Buy a Home
Purchasing a property is one of the biggest financial decisions you will probably make–whether it is a single-family home, condo, or rental property, there is a lot to consider. First-time buyers as well as seasoned real estate buyers will quickly learn that there are a multitude of factors to consider when buying a property.
Finding out if you are ready to buy is the first important step. You may want to ask yourself a few questions first. For example, are you looking to build equity? Do you need to relocate for school or a job? Would you rather live in a different area than you currently live in? Each person's situation is different, but our process is the same–we listen and put the personal attention into our clients to get them the best value on the market.
Finding a Home
Most home buyers have a wish-list of what they are looking for in their dream home. These items often include location, square footage, number of bedrooms and bathrooms, local schools, nearby shopping, taxes, garage size, etc. It's good to know what you are looking for when you start your search. Among the thousands of properties out there, you can get a good start to your search.
However, there are a lot of unknowns for many buyers, and The Hoye Home Team is here to answer any of your questions. We have extensive local expertise for the West Hartford and greater Hartford areas, so we can make the entire process as smooth as possible. From Pre-Qualification and Pre-Approval to Negotiations and Closings, our team is ready to help.
The House Buying Process In 10 Steps
There's a lot of crucial transferring of information that takes place during a real estate transaction, and you'll want to be certain you know enough to be able to advocate for your needs each step of the way. The best way to prepare is to know exactly what to expect. Here are the steps you'll need to accomplish before you can receive the keys to your new home:
Step 1: Check Your Credit Score
Step 2: Determine How Much You Can Afford
Step 3: Choose A Lender And Get Preapproved For A Mortgage
Step 4: Find A Real Estate Agent
Step 5: Start The Home Search Process
Step 6: Make An Offer
Step 7: Get A Home Inspection And Home Appraisal
Step 8: Purchase Homeowners Insurance
Step 9: Do A Final Walkthrough
Step 10: Close On Your New Home
YOUR BUSINESS IS IMPORTANT
We understand the importance of your business investments, and we want to help you ensure that you are making the best decisions regarding your company. Let our skilled realtors help you find the location of your dreams.
Buy Investment Properties
From large to small, we can help you find a property that meets your needs while providing a source of income for you as well. We know what types of properties make great rentals and will lead you to those to ensure that you get the best deal for your investment.
Lino Buy Numbers
Leading the way in Real Estate for over 30 years in Central California
FIND THE BEST LOCATION FOR
YOUR BUSINESS
The location of your business often plays a major role in your success as a company. At Pimentel Realty Group, we have the experience you can depend on to find you a property that will greatly benefit your day to day business operations.
Whether you're in search of a small storefront or a larger building for your business operations and storage, we're confident that we can find a property that meets your standards. With Lino Pimentel you can begin the process of finding a new location for your business today. Contact us to schedule an appointment.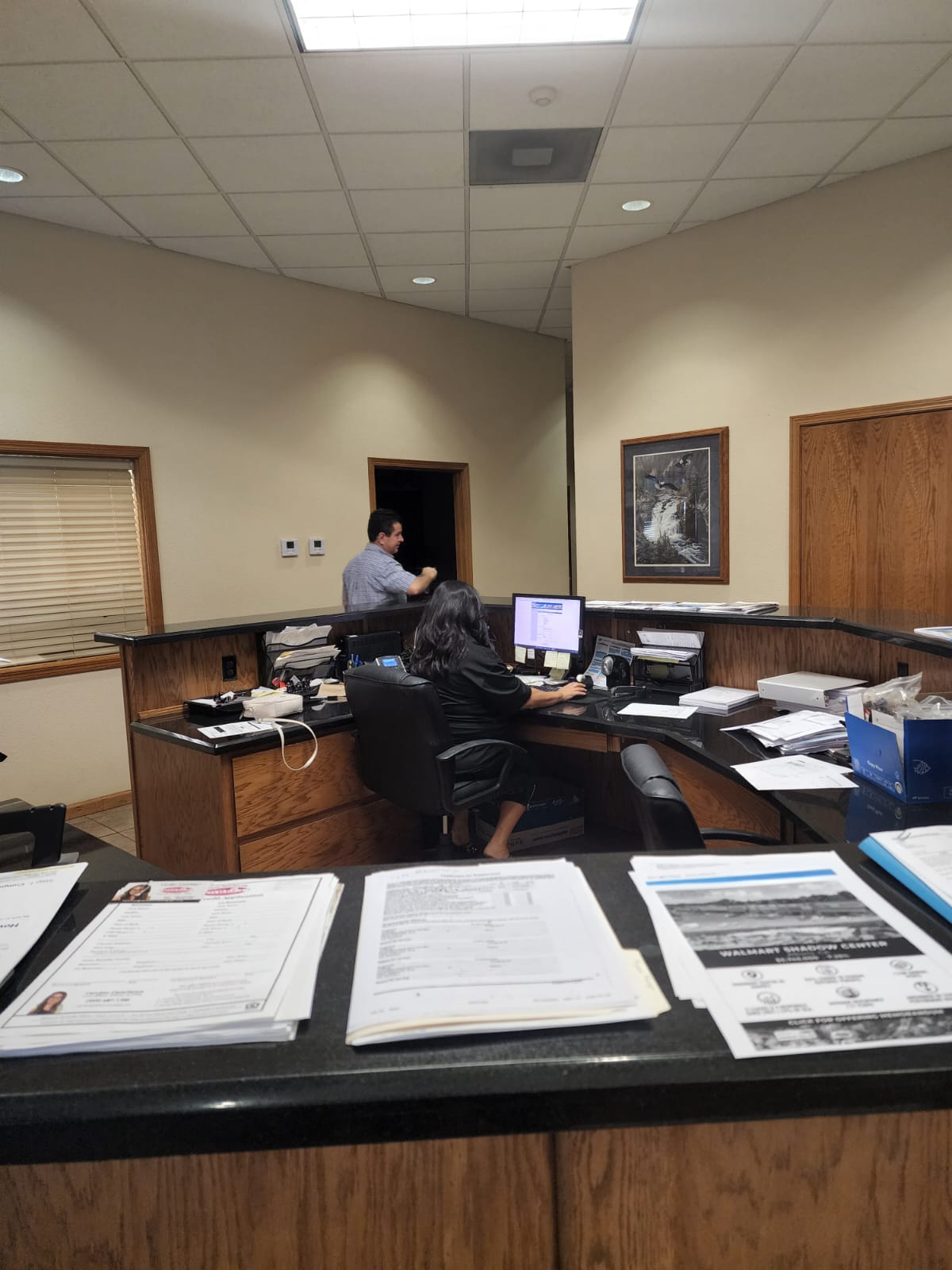 Pimentel Realty Group is a full-service Real Estate Company with hyper-local agents and support staff that besides English, also speak Spanish and Portuguese.
Pimentel Realty Group specializes in the practice of Real Estate in the Central Valley with a emphasis on serving the communities of Tulare, Visalia, Porterville, and Hanford.
Our focus is to assist buyers and sellers in buying and selling Residential, New Construction, Multifamily, Commercial, and Agricultural Properties.
Our goal is to provide quality service to our clients and being their Realtors for Life!
"Buy and Sell with Pimentel"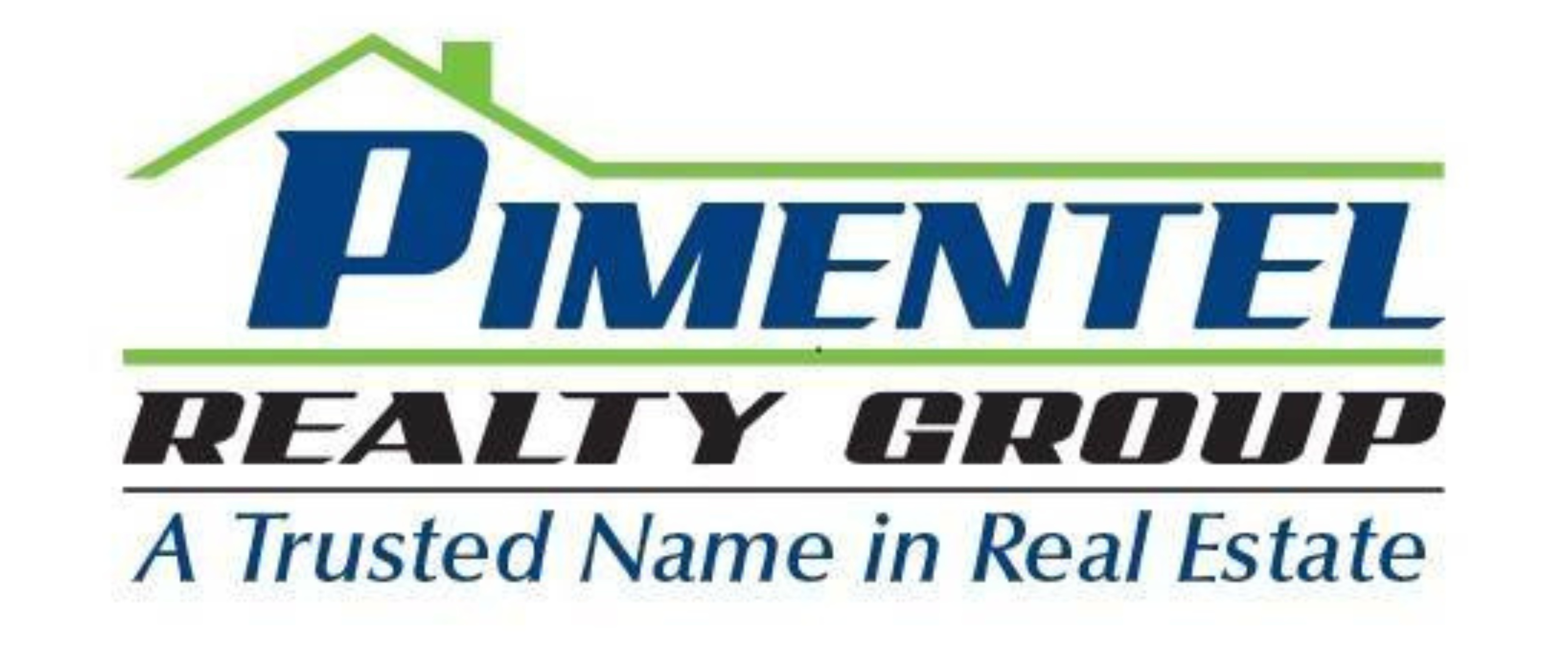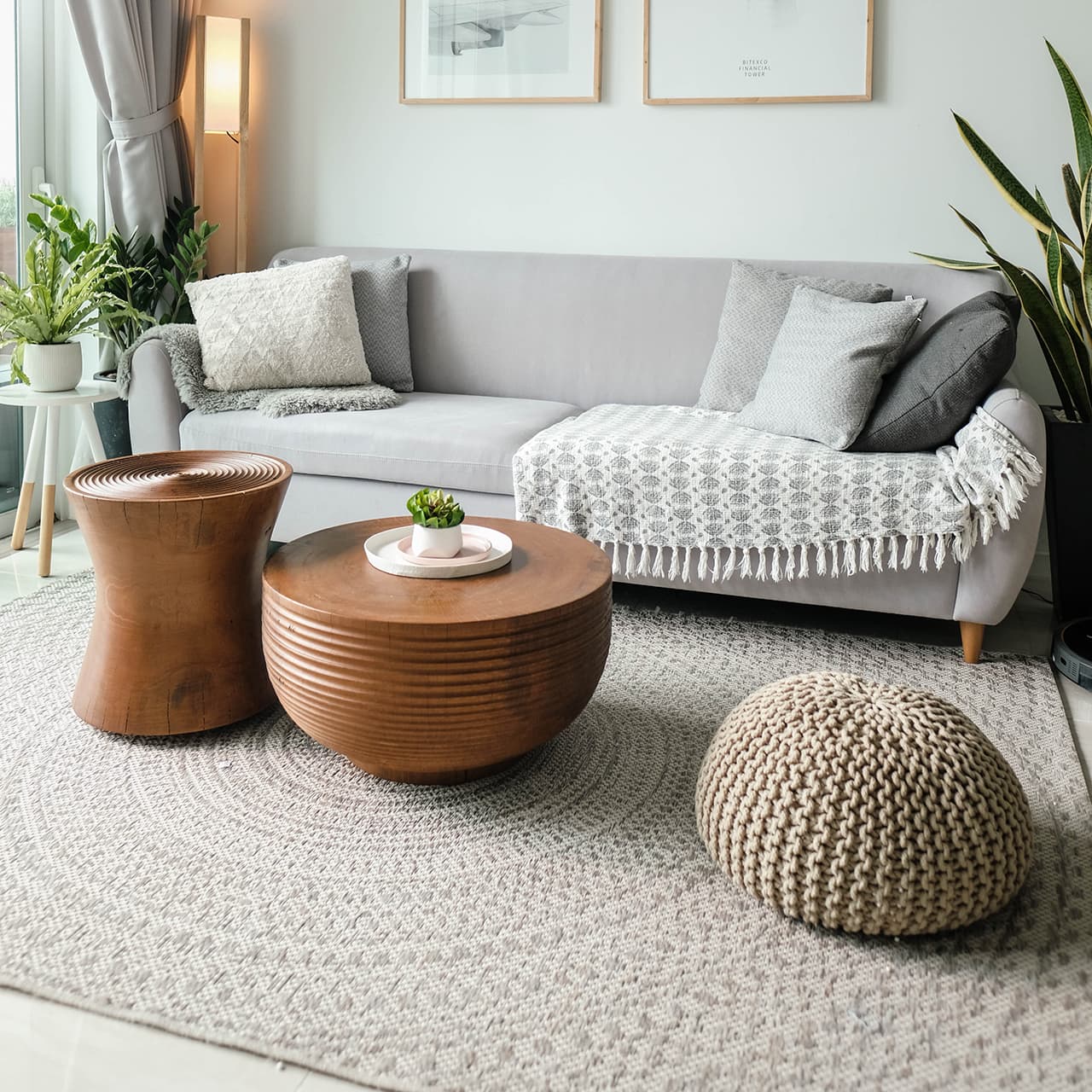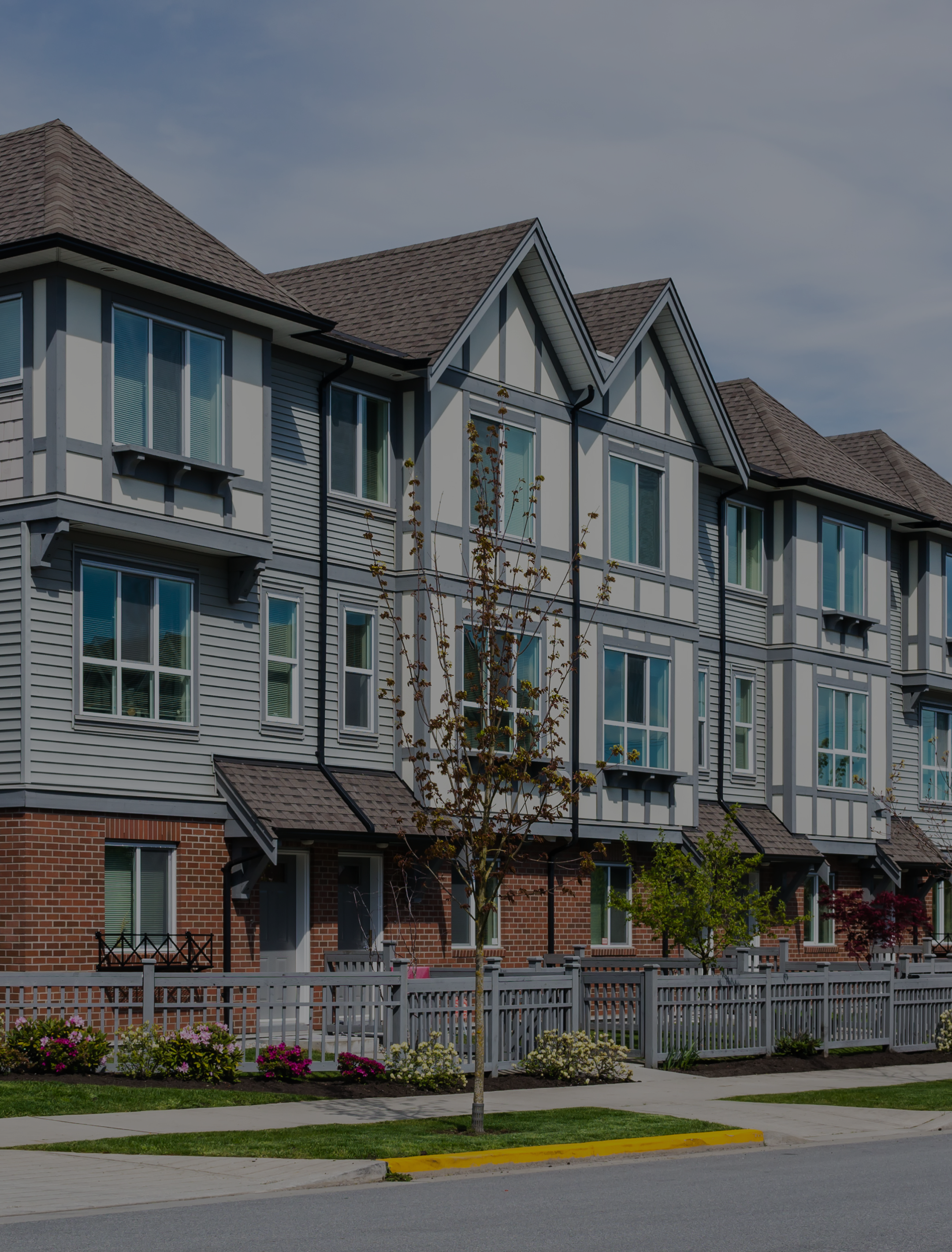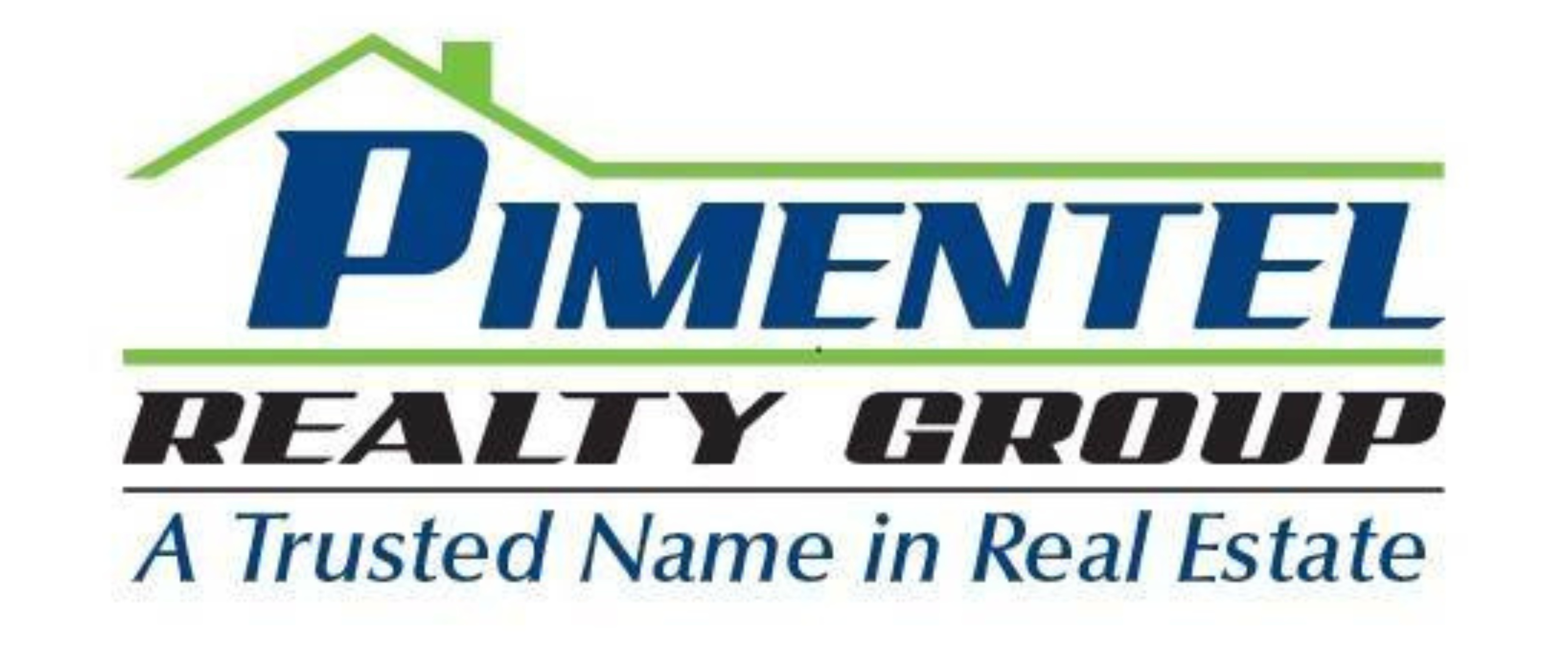 Contact Lino Today for your FREE Property Evaluation.